Tel : + 41 (0) 22 731 26 00
Tel : + 41 (0) 22 731 26 00

Car Rental
Prestige Rent a Car, a company dedicated to putting its more than 40 years experience to the service of a discerning clientele.

Delivery and Collection
We will deliver and collect your or your rental car anywhere in Europe.
Home, Hotel, Office, Restaurant, Airport…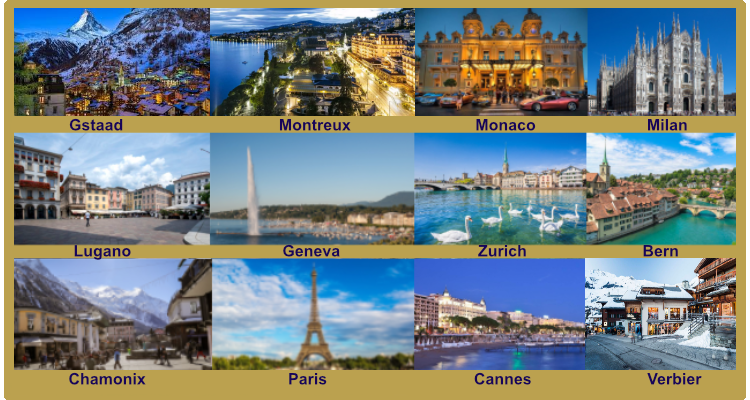 Alpine Tours
Pre-arranged tours on classic alpine road organised for individuals or groups wishing to drive a rental or their own car.
Varied routes through the Alps, not only on classic roads and passes, but also discovering hidden local gems.
Break in Restaurants and Hotels offering unrivalled service, food and rest.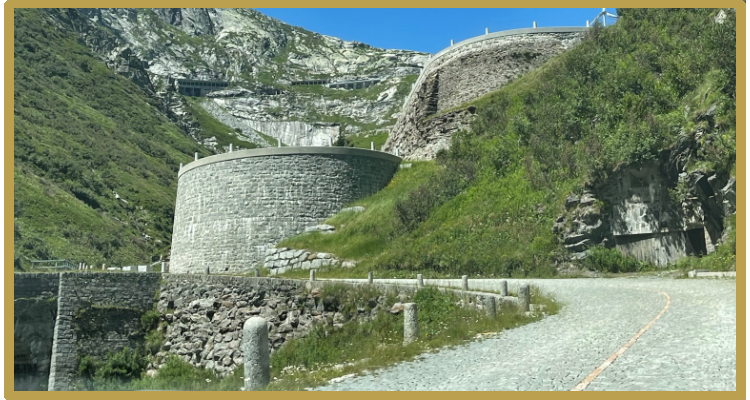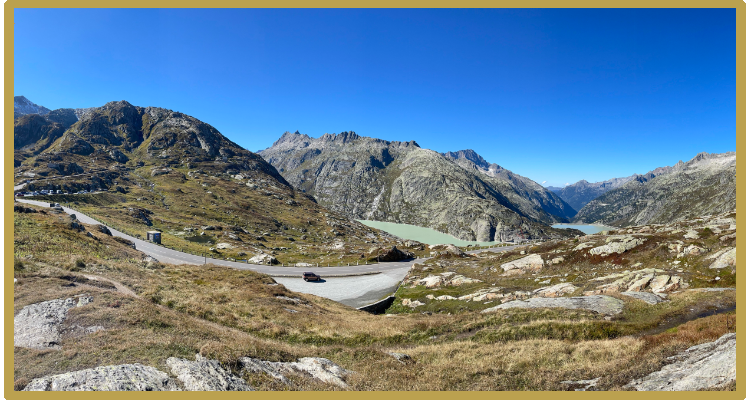 Newsletter
Keep in touch with the latest from PRC by subscribing here: